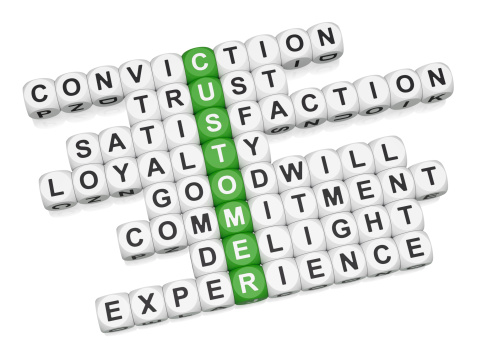 Let us face it, technology startups are often founded by geeks, employ geeks and hence are, more often than not, geekdoms. There is tremendous value in it. However, there is a significant downside to this as it relates to communication.  Geeks speak geekspeak and unfortunately that is all the customers hear a lot of times. This is a HUGE mistake.
Never forget who you are in the business for. It is your customers. If your value proposition is not clear to the customer, you will perish. The customer needs to see value. She needs to know that you understand her pain and will help her. She needs empathy not geekspeak. And this is true even when you are speaking to tech buyers. You need to be very clear on how you and only you understand the pain they are feeling and can help them. If you can establish that empathy and can weave it into the product you are pitching, you are already ahead of the competition.
Abandon the geekspeak and the discussions on all the bells and whistles that your product has. Instead, focus on business value it creates or the business pain it alleviates. Use simple, easy to understand language. For example, instead of saying "the product has an enterprise class data warehouse based on a dimensional data model, supported by all major RDBMs, that houses information from disparate sources", you can say that "using a single repository of data all the business users see the same version of truth. This allows for accurate and timely decision making and meaningful interdepartmental communication". By eliminating geekspeak you have shown how the product is meaningful to the business user. Nice technology is good, in fact it is essential, but it is not an excuse for clearly articulated benefits. It is almost as though most technology companies operate behind a cloud of geekspeak, and it is the company that breaks through the clouds and communicates simply, that stands out.
So, spend some time. Understand the business problem you are solving, develop empathy with your potential customers and analyze your competition. You should then be able to come up with a story that resonates with the customer. If you are able to do that, you have the power to change the dialog, project yourself as the hero and differentiate yourself from the competition. And that can't be a bad thing.